24 January 2010
I really like this girl. She is always sad or angry or surprised about the world. I consider her my benchmark to compare with other people. Maybe i'm just a sucker for girls with problems. Maybe she doesn't have problems but that's the impression that she gave me.
This is her video:
and this is what i saw:
1) time 00:00:04 / sadness in the brows and the lower face /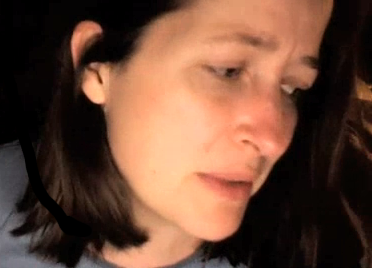 2) time 00:00:06 / contempt - usually contempt is registered by a asymmetrical smile /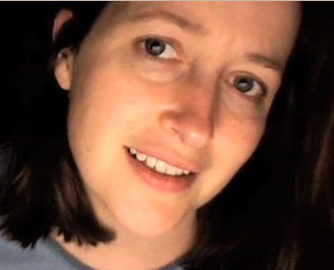 3) time 00:00:13 / disgust - raising of the chin /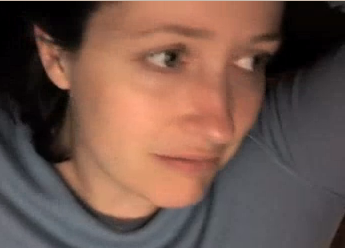 4) time 00:00:51 / i can't see all her face but it look to me that it's a sad face covered up by a smile /
5) time 00:01:20 / a blend with disgust and contempt - disgust by raising of the chin and contempt from a asymmetrical smile /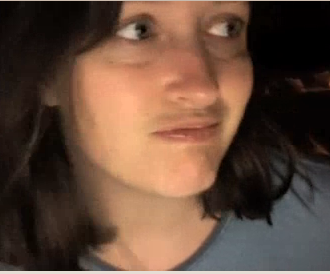 I found one more contempt at 00:01:27 which i won't cut out.