24 February 2010
I recently joined
Anonymous
and i offered my knowledge to them. This is why i started making a few videos with scientology members.
This is the famous Tom Cruise video which started the move.
* I will only show facial emotions... i will do another video with his body movement.
1) 00:01:18 / disgust in lower face - slightly contempt /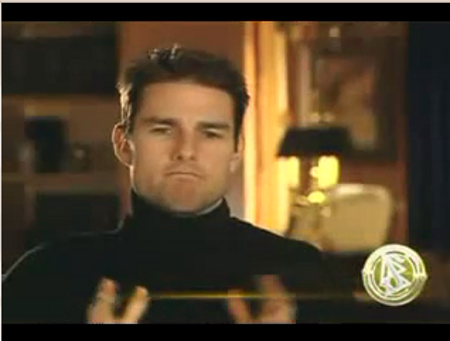 2) 00:01:34 / slight anger, maybe he is trying to conceal it /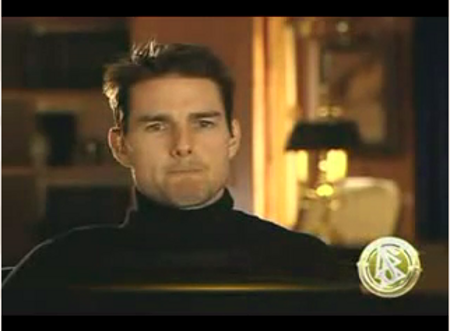 3) 00:01:41 / conceal happiness. he is amused about something and is trying to conceal it with his hand. it's a happiness expression made with the whole face. also he is looking down and to his right which mean that he is remembering a feeling. /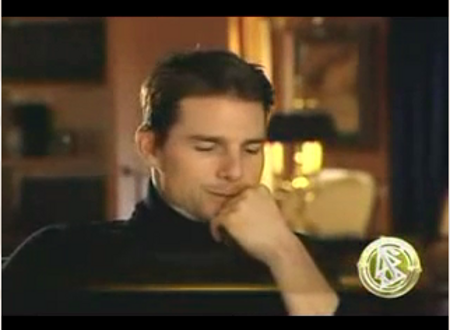 4) 00:03:03 / micro expression of disgust. it's actually such a brief expresion that i can't make a gif to show you. if you want to see it start 1 second before the time and start looking for it until one second after this time. /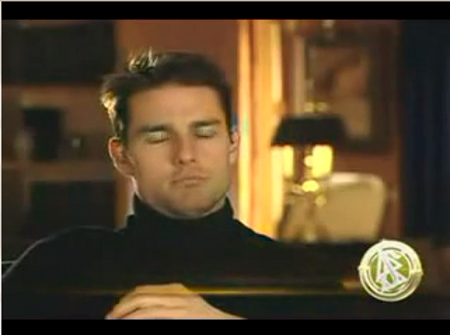 * there is one more at 00:02:27. the same micro expression it last only 600 microseconds.
5) 00:03:56 / contempt smile - asymmetric smile /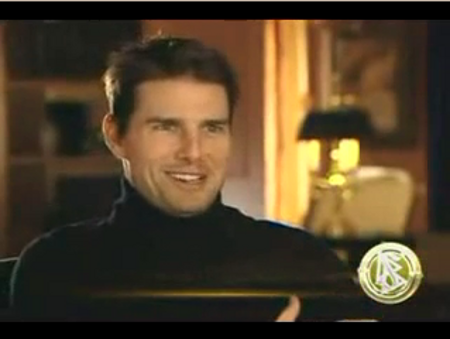 6) 00:04:24 / first of all that is not a smile it's actually a scorn. it's so well concealed you have to be very careful to see it. /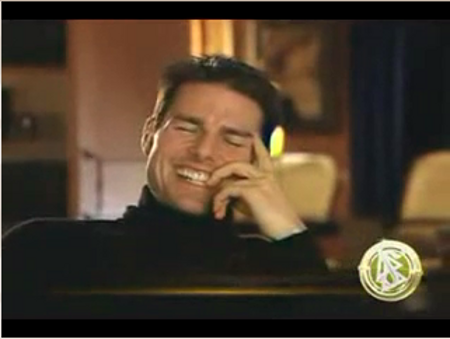 A few things that you have to take into consideration. First he is an actor... and a famous one although talent is something subjective. Even so he is trained to act... that means to fake emotions. And he is pretty good at it. This is probably the reason why I've seen only micro expressions. About the micro expression it's still a pretty bad video so the quality of my analysis is somewhat questionable. I would like to hear your opinion.
This is the first post i will do about this video. There is a lot of body movement and i would like to try to do a transcript analysis.... taking out all the bable and it will be interesting to see what we end up with.