19 February 2010
I'm going to show you how to spot emotions on some politicians. I already analyzed a few videos with president Obama but i just found a little video
with Marco Rubio
He is almost 40 so there no chance that he has permanent wrinkles that may trick us in detecting emotions.
1) 00:00:43 / contempt - his smile is only on one part - it's a very brief expression of confidence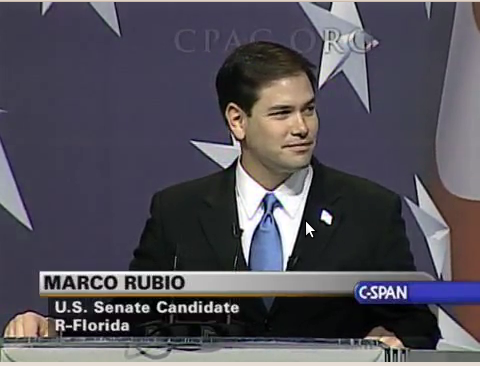 2) 00:01:00 - 3 seconds / he is liking his lips like a viper spitting poison. this is in general a sign that he is nervous /
3) 00:01:10 / ya.... he doesn't believe a word he is saying. it's a classic manipulator. /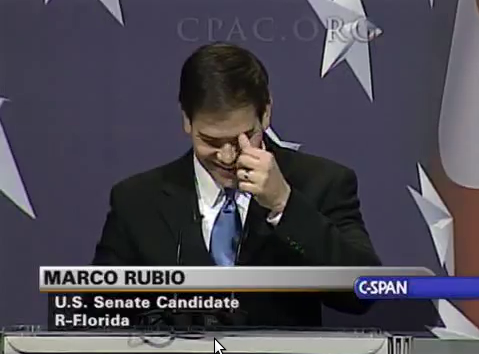 4) 00:01:12 / disgust, also a sign of contempt... maybe he knows that he is lying /
5) 00:01:22 - 3 seconds / he is very nervous. in course of 3 seconds he swallows a nod in his through and licks his lips twice. he is either lying or is extremely nervous for saying such things/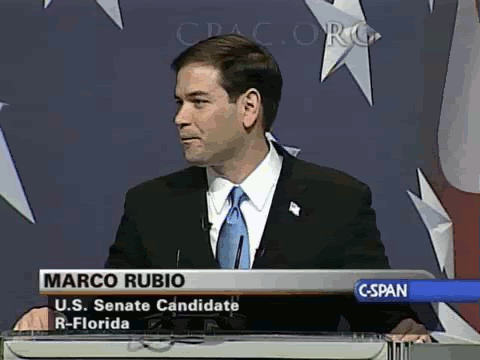 It's a 26 minutes videos which i will come back to after i will finish the other unfinished posts.