09 February 2010
Continuing with
this video analysis
of a Chinese being interview i'm doing a indian. Again i have absolutely no idea what this guy is saying but you will see the same emotions and body language as everybody else.
The video:
1) ~ 00:00:24 / he starts the interview with his hands crossed. in this case it's a comforting gesture he feels safe that way to the upcoming interview /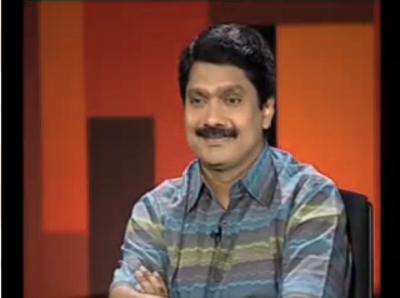 2) 00:00:40 / looking down and to the right meaning he is experiencing some feelings when talking. a transcript would be nice :) /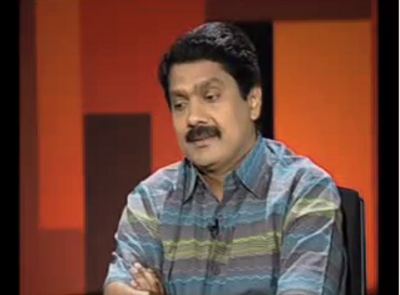 3) 00:00:45 / looking up and to the right - visual construction /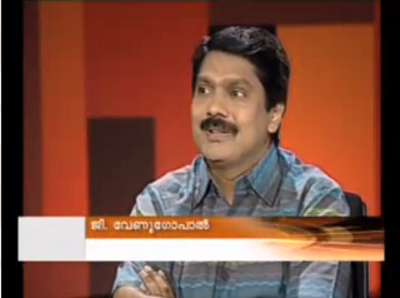 4) ~ 00:00:57 / starting being a little bit more happy and confident about what he is saying /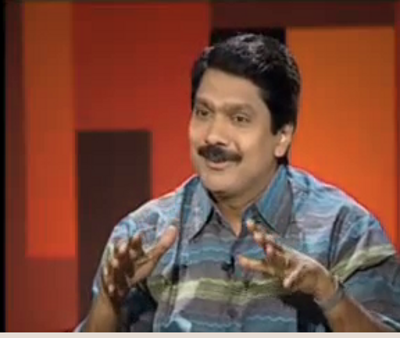 * a few seconds later he crosses his fingers and places them on his knees. crossed fingers represent one of the most confident body movement that i know of.
5) 00:01:22 / slight angry - the brows are lowered and drawn together; vertical lines appear between the brows; the lower lid is tense/
*it's not a full expression of anger and i'm not sure that he is really angry but he is feeling something important(it can be that the expression is of concentration)
6) 00:01:32 - 4 seconds / he takes two deep breath of air and blinks rapidly. he isn't confident or it's something very important to him/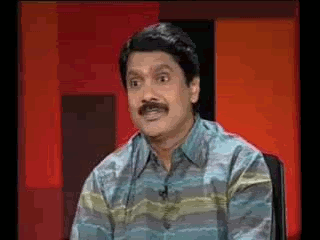 * you can't see the first deep breath but if you look at the video it's a few seconds before this scene starts
7) 00:02:11 - 3 seconds / a very good example of micro expressions. he changes from anger to happiness in just a seconds. you have to watch very carefully to see what i'm talking about /
To Be Continued....